Spuh-Lash!
Liz Phair and Speedy Ortiz at the Fillmore in in SF.
Super fun job for Rock Star Arlene Osheichuk!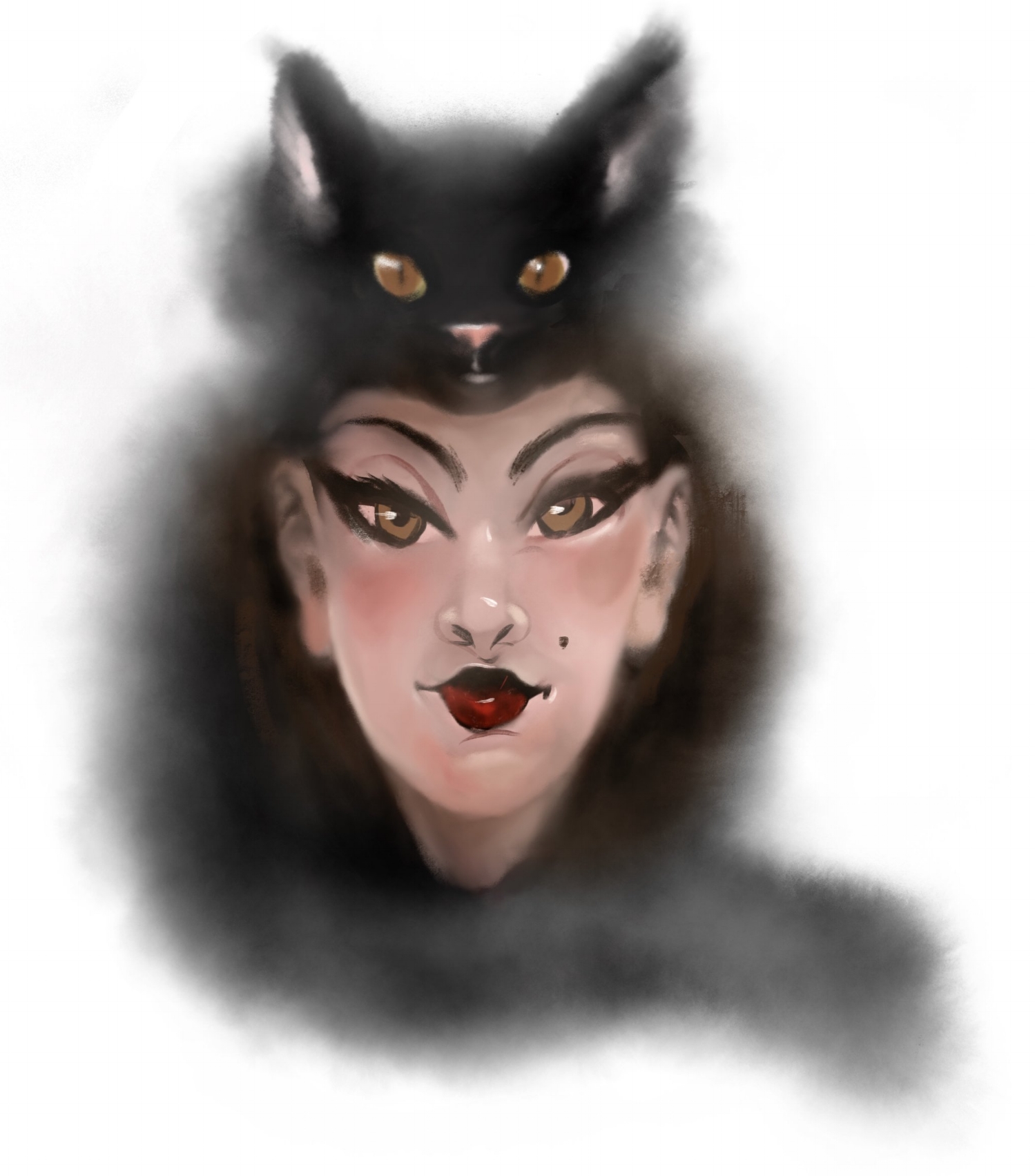 Kitten
From a series of Cat People leaping forth from my sketchbooks when least expected.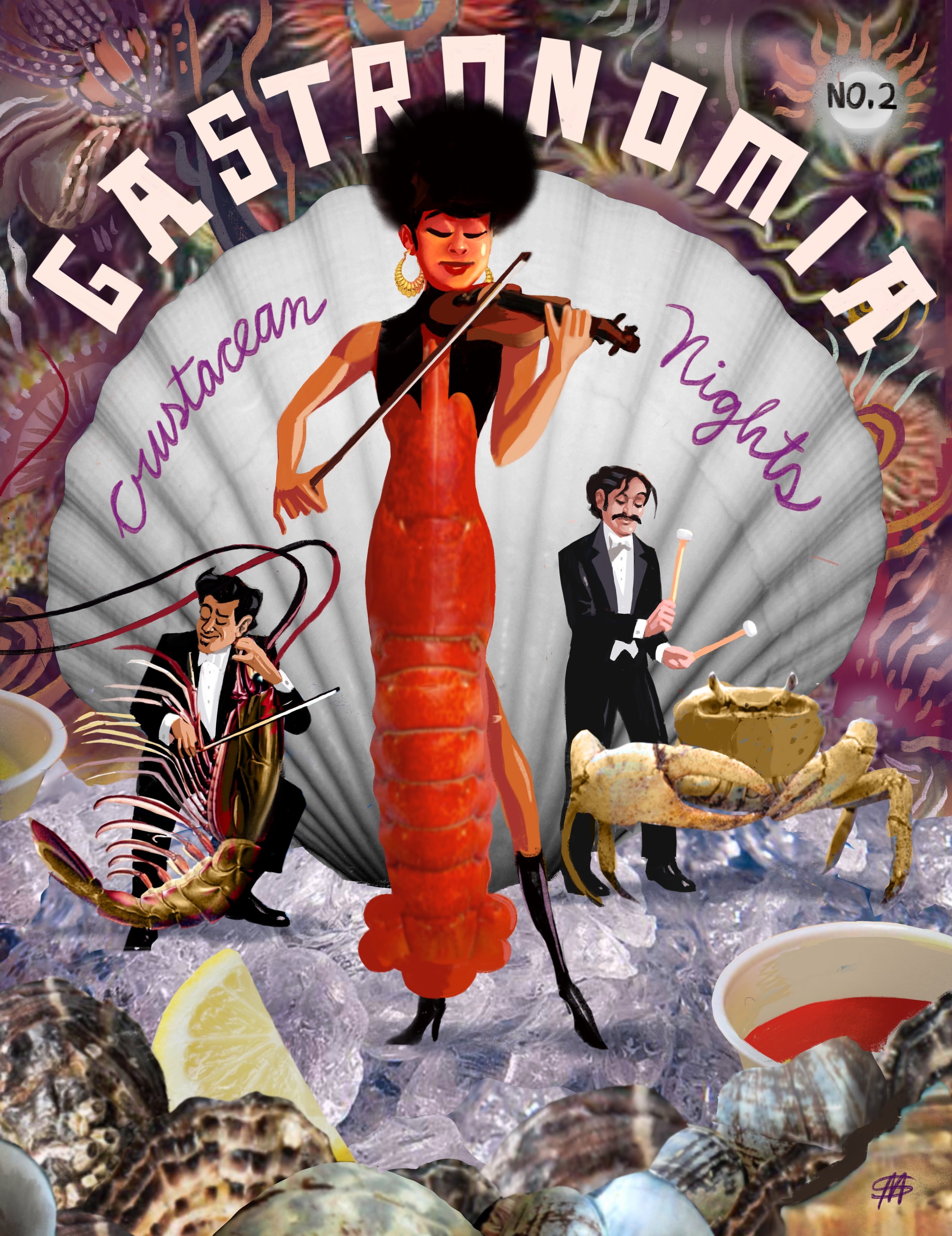 Gastronomia 2
Inside Back "Cover" for Edible Hudson Valley foody magazine. 'Surreal fun job!
Article about Wifi in NY Magazine
Johnny Marr at the Fillmore
My poster for #lightninginabottle #JohnnyMarr.
What a show on Wednesday night at #theFillmore! He played it all! There were so many absolute goose flesh moments as he and his rock gawd band careened around his amazing catalog including many #Electronica and #Smiths classics which just blew us all away. What a glorious trip.Isabel Samaras, and I had a great time roaming around and spotting all the Fillmore posters we did back in the day.
What an EPIC night!
Cover for California Bicyclist magazine
Gastronomia 01
The Fungi Follies
First in a series of back Page "Covers" within Edible Hudson Magazine
Designs created for and produced by SWATCH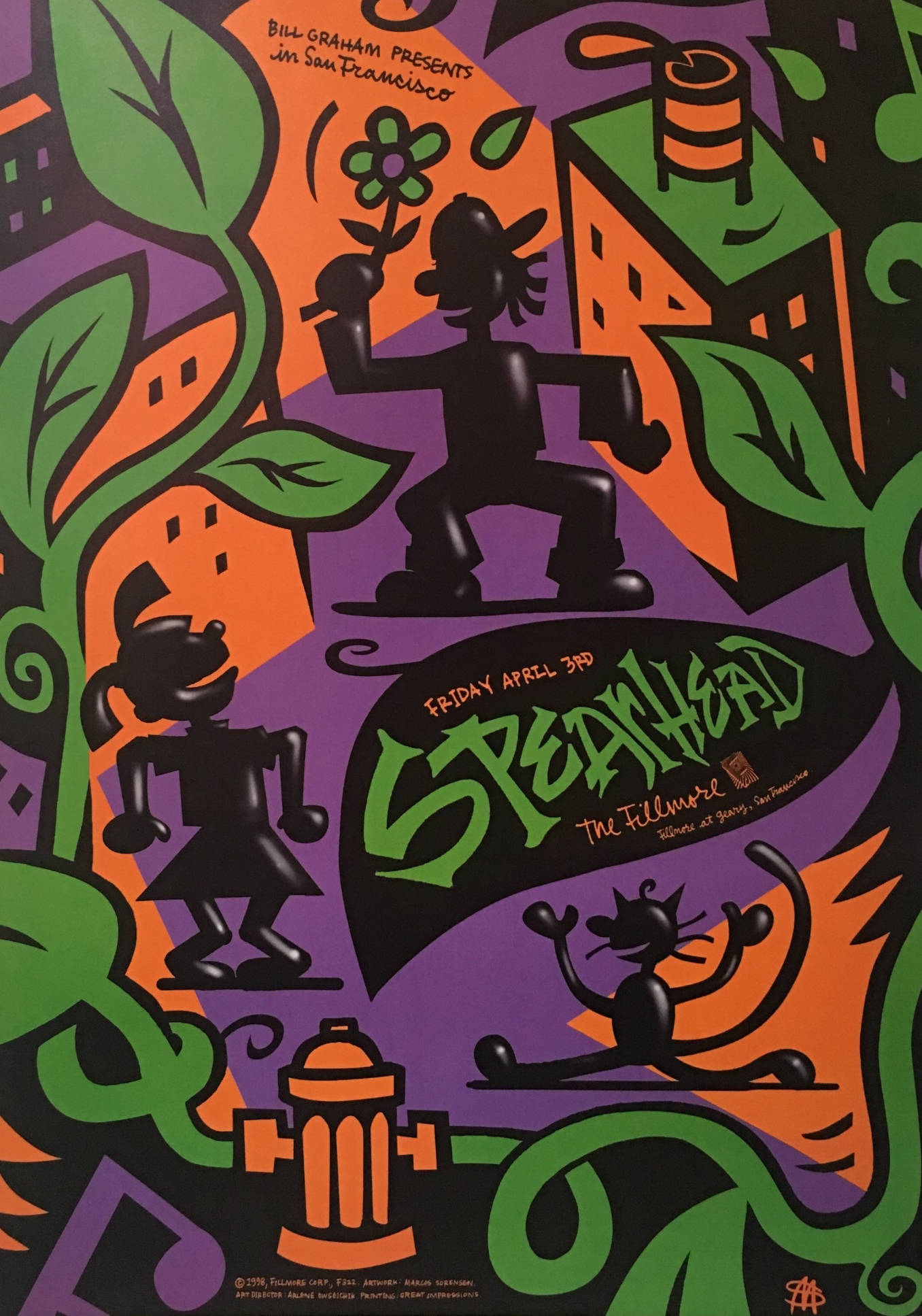 Spearhead Poster for the Fillmore in SF
Did a few of these and loved the gig. Also have fun finding them on the wall of the Fillmore.
Character from animated Wrigleys Chewing Gum ad
Illustration for Sf Weekly
"How Weird is Your Spirit Animal?"
One of a bunch for the Bay Guardian.
Hang Tag for American Blue "Subway" Jeans
Jeeves
I created the Illustrated character of Jeeves for Ask Jeeves.
Ask Jeeves
This wall was created in Photoshop for a photo backdrop. It shows the evolution of Jeeves over the years, from Sketch to updated Jeeves with many fun stops along the way.
Character from a Mother Jones column
Character from a Mother Jones article
Illustration for Street Fair Supplement in SF Weekly
'Mainstream Smut' from a series of weekly illustrations in NY Times Sunday Magazine